Members of the Borschowa family are: Joe (the big one), Diane, Bruce, Lynda, Tyrel, Craig, Kathy, Kyle, Karen, Kelcie, Hannah, Sarah, Rebecca, Kim, Joe( the little one), Greg, Bernice, Jessica, Shawn, Emily, Reg, Denise, Theresa, Stephanie, Russ, Jackie and Morgan.
This should be almost everyone!!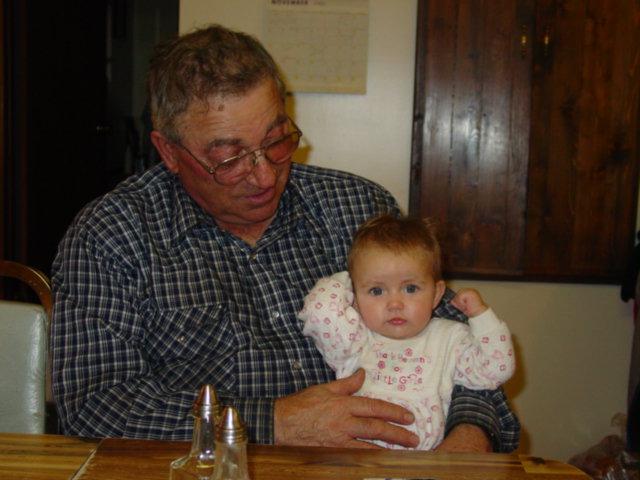 Joe Borschowa holding Morgan
Denise Bayko and her daugher Stephanie.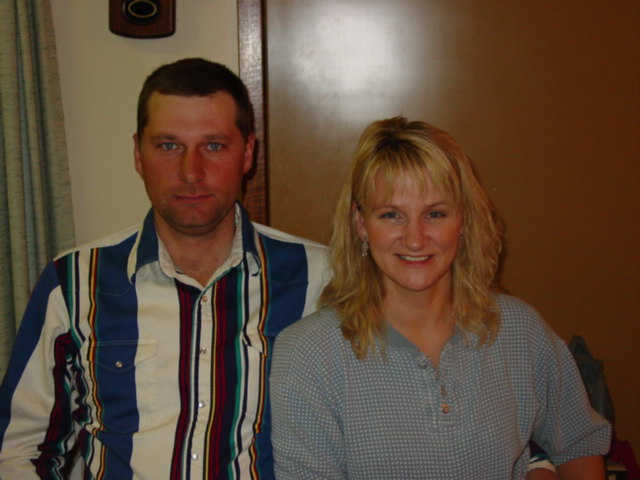 Bruce and Lynda Borschowa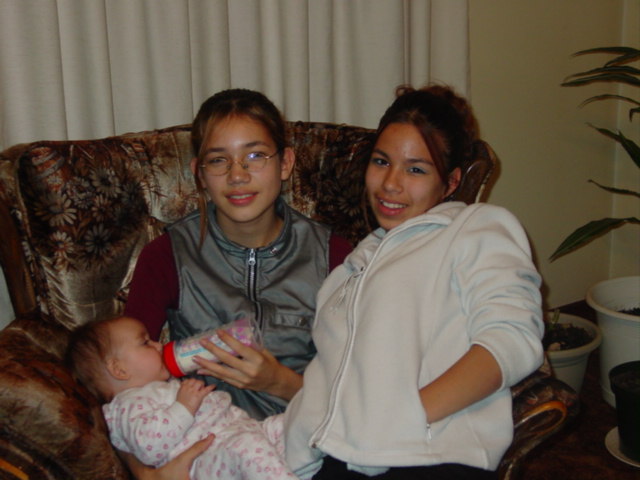 Hannah and Kelci, daughters of Craig and Kathy. (holding Morgan)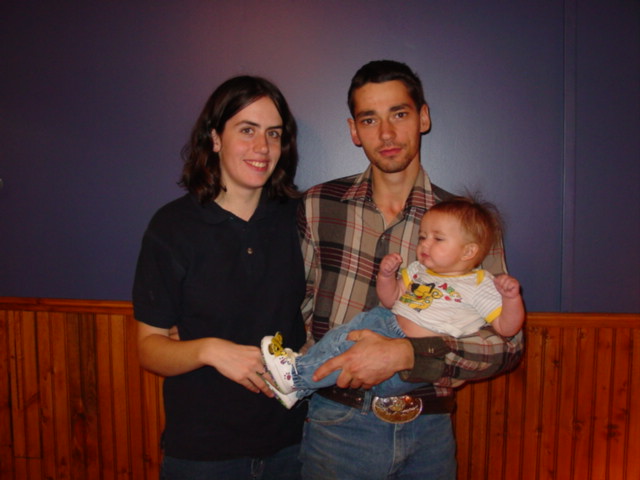 Jackie and Russ Borschowa, and Morgan!!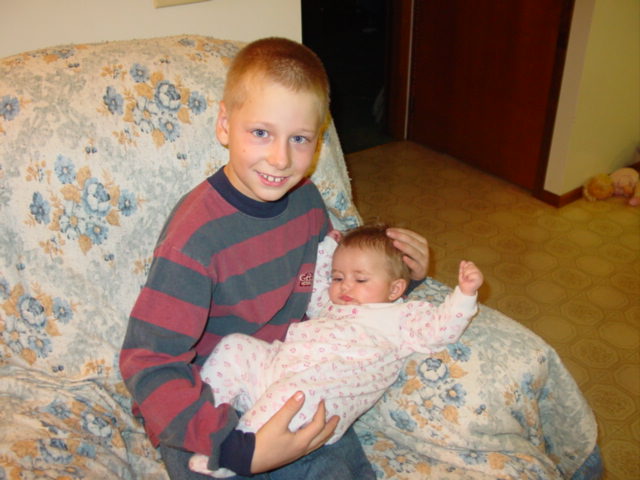 Tyrel Borschowa, son of Bruce and Lynda, holding Morgan, daughter of Russ and Jackie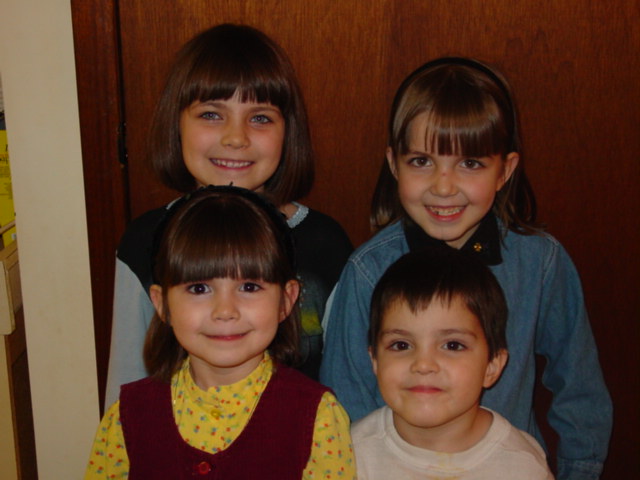 Sara, Rebecca, Kim and Joe. They belong to Craig and Kathy.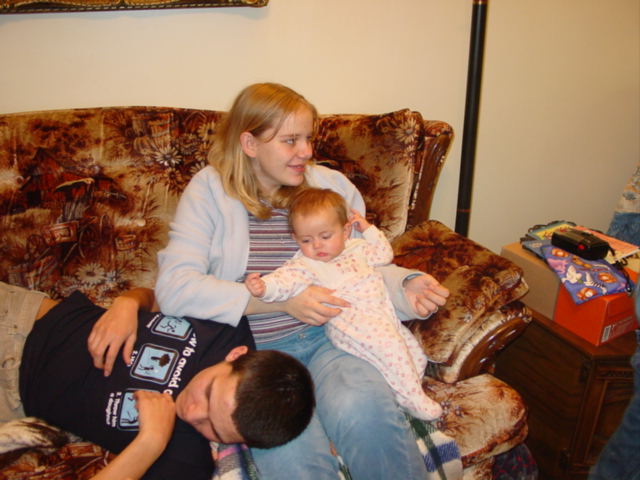 Kyle (son of Craig and Kathy) and his girlfriend Karen, holding Morgan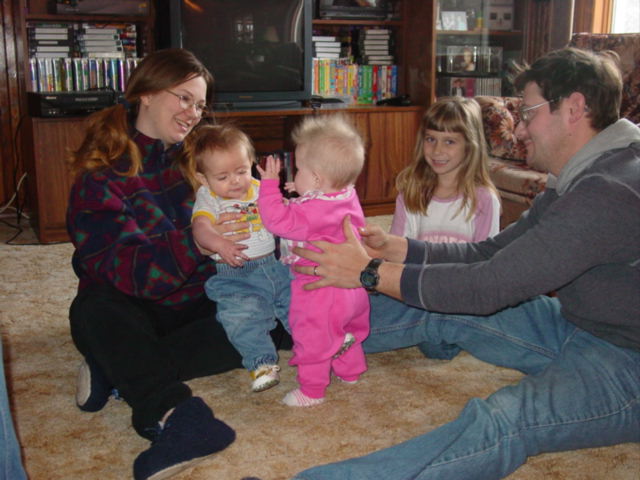 Bernice and Greg with their two daughters Jessica (in back,) and Emily. Bernice is holding Morgan.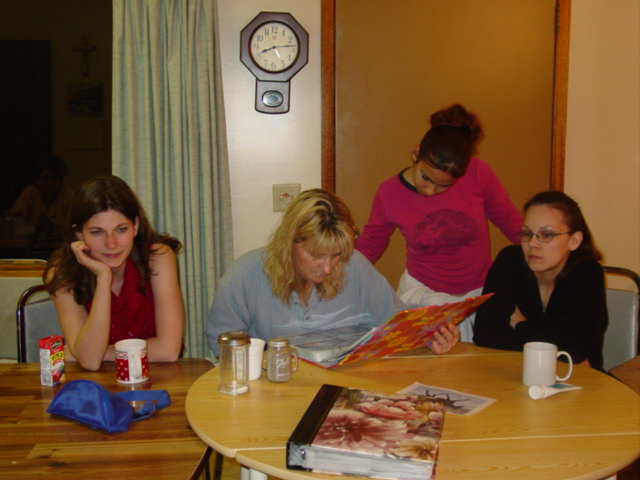 This is Denise, Lynda, Kathy and Kelci standing behind.